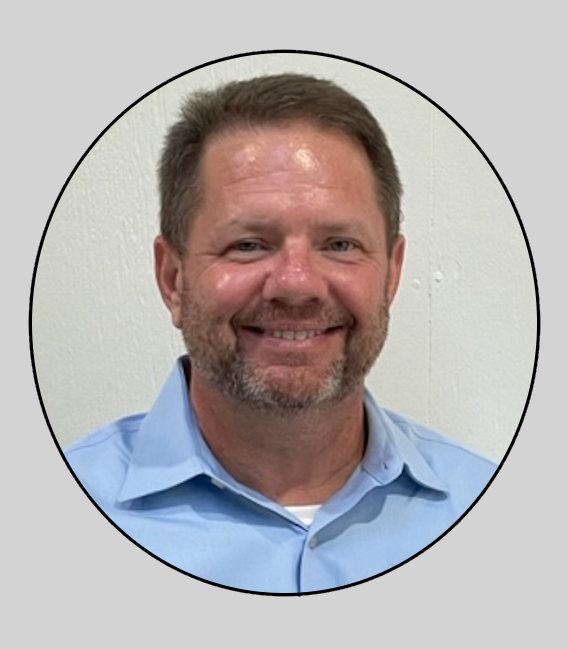 Chad Palmer
Senior Pastor
Chad is a native of Tuscaloosa County and has served the community as a police officer and minister for over twenty years. His most recent pastorate was East McFarland Baptist Church in Tuscaloosa, AL. He loves the Lord and loves His church. The CCBC family is excited to serve with Chad as we seek to honor Jesus Christ in discipleship and reaching a hurting world.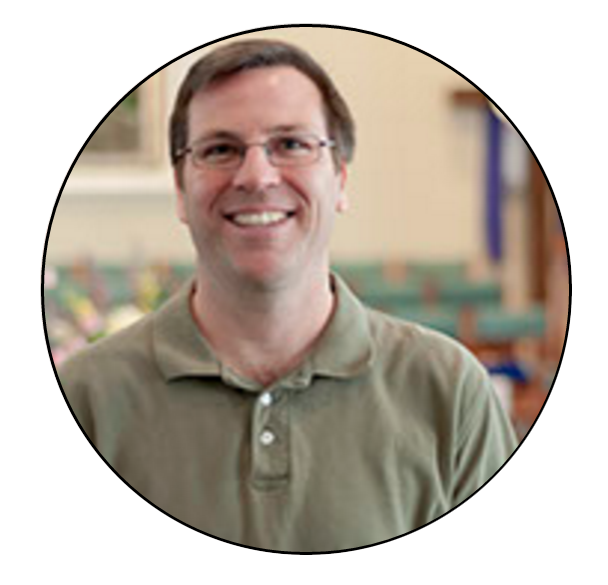 Chuck Eavenson
Student/College Minister
Brother Chuck graduated from Palm Beach Atlantic University with a BS in Biology and a minor in Business Administration.  Chuck surrendered his life to ministry and attended Southwestern Baptist Theological Seminary in Fort Worth where he received a Master of Divinity. Brother Chuck married his high school sweetheart Tanya in 1996.  They have been blessed with three wonderful children:  Ashley, Johnathan and Elizabeth.
(205) 391-8737 | Email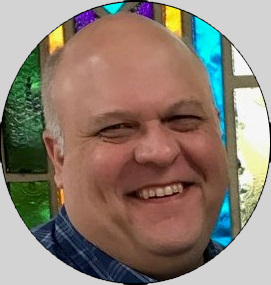 John Martz
NEXT Minister (18-25 years old)/Church Administrator
John  is excited and blessed to be able to serve  Carrolls Creek Baptist Church as our NEXT Minister (18-25 years old) and Church Administrator.  He has been a member of Carrolls Creek Baptist Church since 2007.  He is a graduate of Jefferson State Community College and Heritage High School in Maryville TN.  The Lord has blessed John and his wife, Ginger, with two beautiful girls, Hannah and Kayla.  John has served the church as Deacon, Sunday School teacher, Children in Action teacher, Awana teacher and is dedicated to serving the Lord and following His will for his life. 
(205) 861-6012 | Email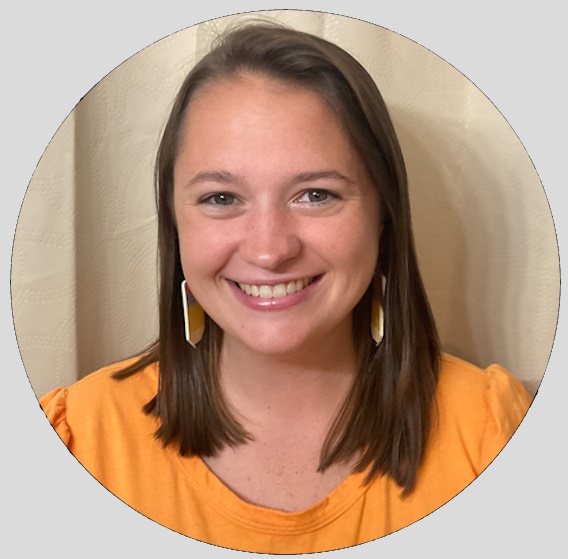 Abby Crain
Preschool/Children's Director
Abby is thrilled to be a part of the Carrolls Creek Baptist Church family as the children's director. She has been a member of CCBC since she was in elementary school. Abby is from the area, graduating from Northside High School in 2016. From there, she attended the University of Alabama, where she earned her bachelor's degree in early childhood and elementary education in 2020. She currently teaches second grade at Walker Elementary. Abby is married to Luke Crain, and together they have a son, Levi, and another son, Archer, expected to arrive in January 2024. Please pray for Abby as she helps show the love of Jesus to the children in our community. She's excited to see Carrolls Creek flourish. 
Brian Wilson
Music Minister
Brian became our Minister of Music on July 15th 2011. Brian came from Coker Baptist Church where he spent five years of service in the music ministry.  Before serving at Coker Baptist he served at Rosedale Baptist in Tuscaloosa for 17 years. Brian's philosophy for ministry is: "Before you can be a good staff member you have to be a good church member."  Brian, his wife, Lori, and son, Daniel, have gotten involved in every church where God has called them, serving as Sunday School Teachers, a Deacon, and serving in the kitchen and hospital visitation.  Brian and his family believe that God gives them abilities to use for His glory.  Brian is excited about working with our choir, youth, children, and individuals preparing hearts for worship each service.

The best thing about Brian is his wife, Lori.  When telling the church at Coker about God calling them to Carrolls Creek, several said that they could have Brian, but Lori needed to stay.  Lori is a Prayer Warrior for the Lord. She is also a great cook, and  has a tender heart for those in trouble.  Brian's son, Daniel, began serving the Lord at Rosedale helping with the sound system and singing in the choir.  He taught a children's class at Coker, and was a chaperone and leader in the Youth Ministry.  Please pray for Brian and his family as they serve here at Carrolls Creek Baptist Church!
(205) 330-8188 | Email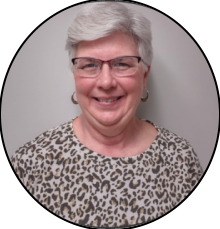 Brenda Vaughn
Office Manager
Brenda retired from the athletic department at The University of Alabama in 2022 and has joined our staff as office manager. She is a long-time member of Bethany Baptist Church and enjoys serving the Lord in various ways. She has two adult sons, volunteers in her community, enjoys kayaking, attending UA athletic events, and spending time with family and friends.
(205) 339-1742 | Email